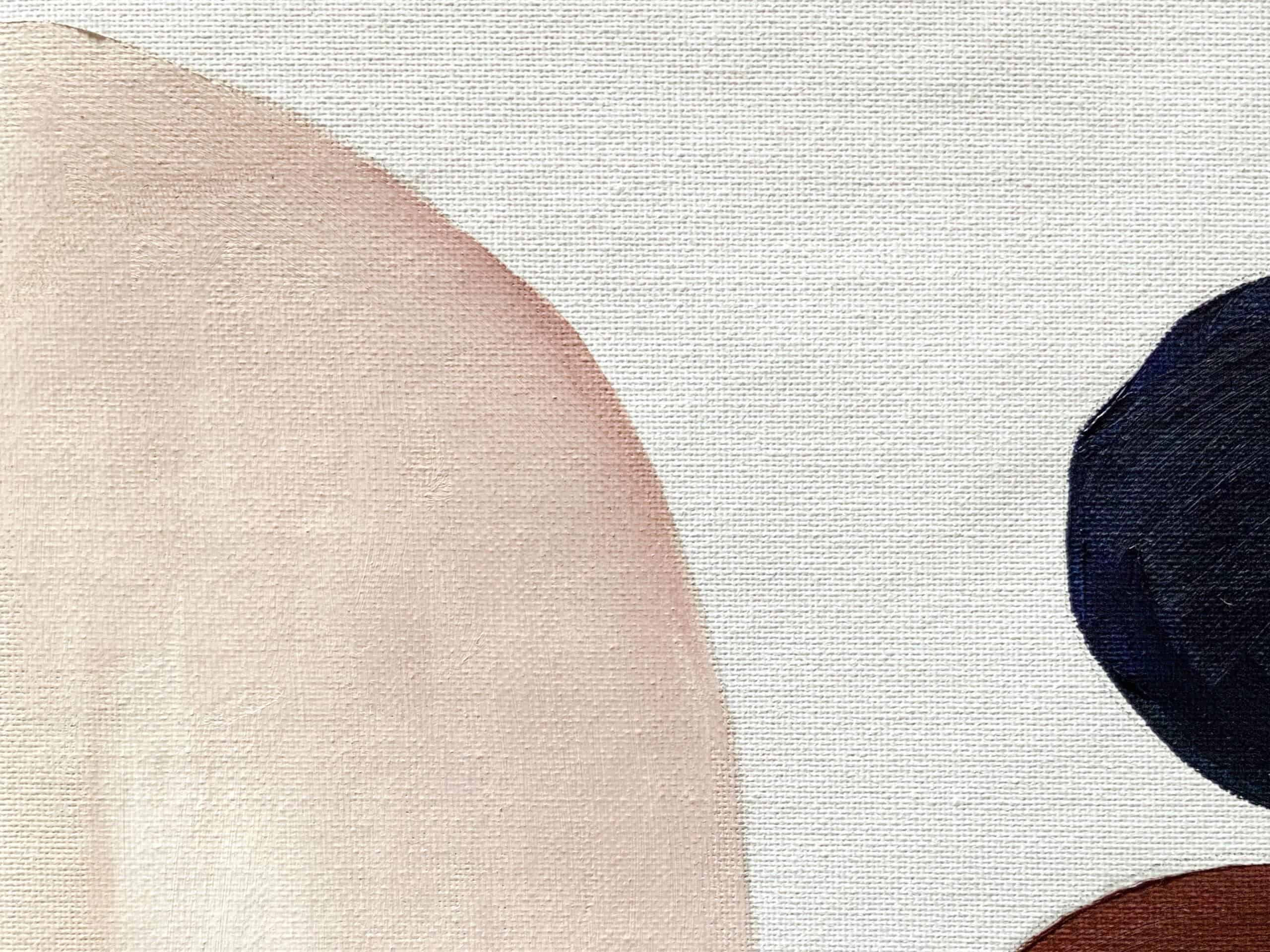 We are enabling communities to thrive. We're building a longer table instead of higher walls
RAW Story
Imagine if we lived in a world where wanting to make a lasting impact in society was a shared vision. Ensuring that profitable businesses understand the impact of giving back, changing communities for the better. Creating a better planet and world to live in for the future generations.
As business leaders, we've achieved our success thanks to the hard work of many people who worked with us and alongside us.
Now is the time to reflect and realise:
We've got a seat at the table – and our mission is to pull up as many chairs, for as many people, as we possibly can.
RAW Mission
To add as many seats at the table as we possibly can, sharing the benefits of our position with the people and communities who need it most.