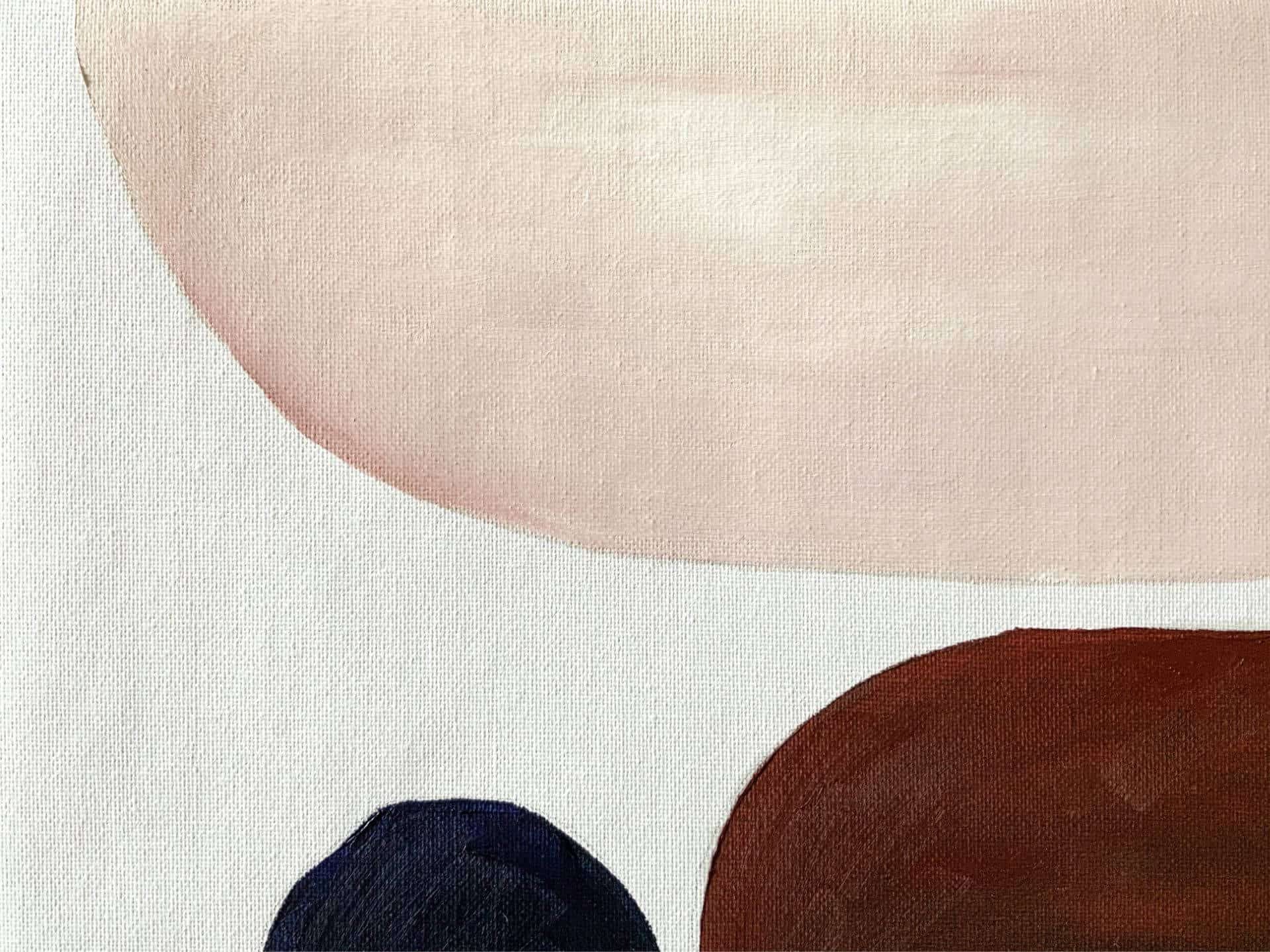 Enriching and growing community
We are sharing in the joy of community and building a new one of our own. Our work proves that businesses can serve people, not just shareholders.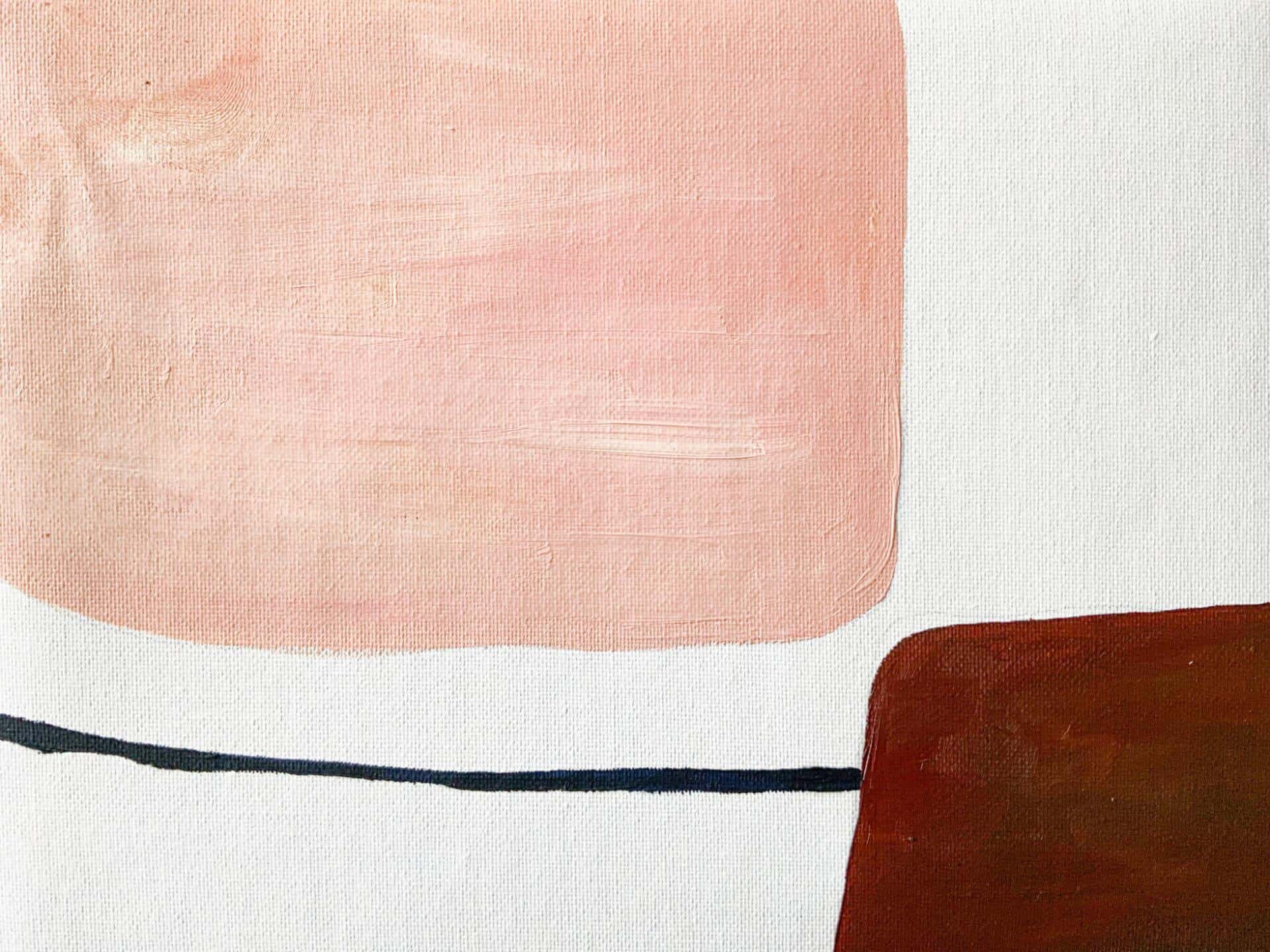 People at our heart
We are supporting work that has a direct impact on people and how and where they live. If we can't see a clear benefit for people, it's not the right project for us to support.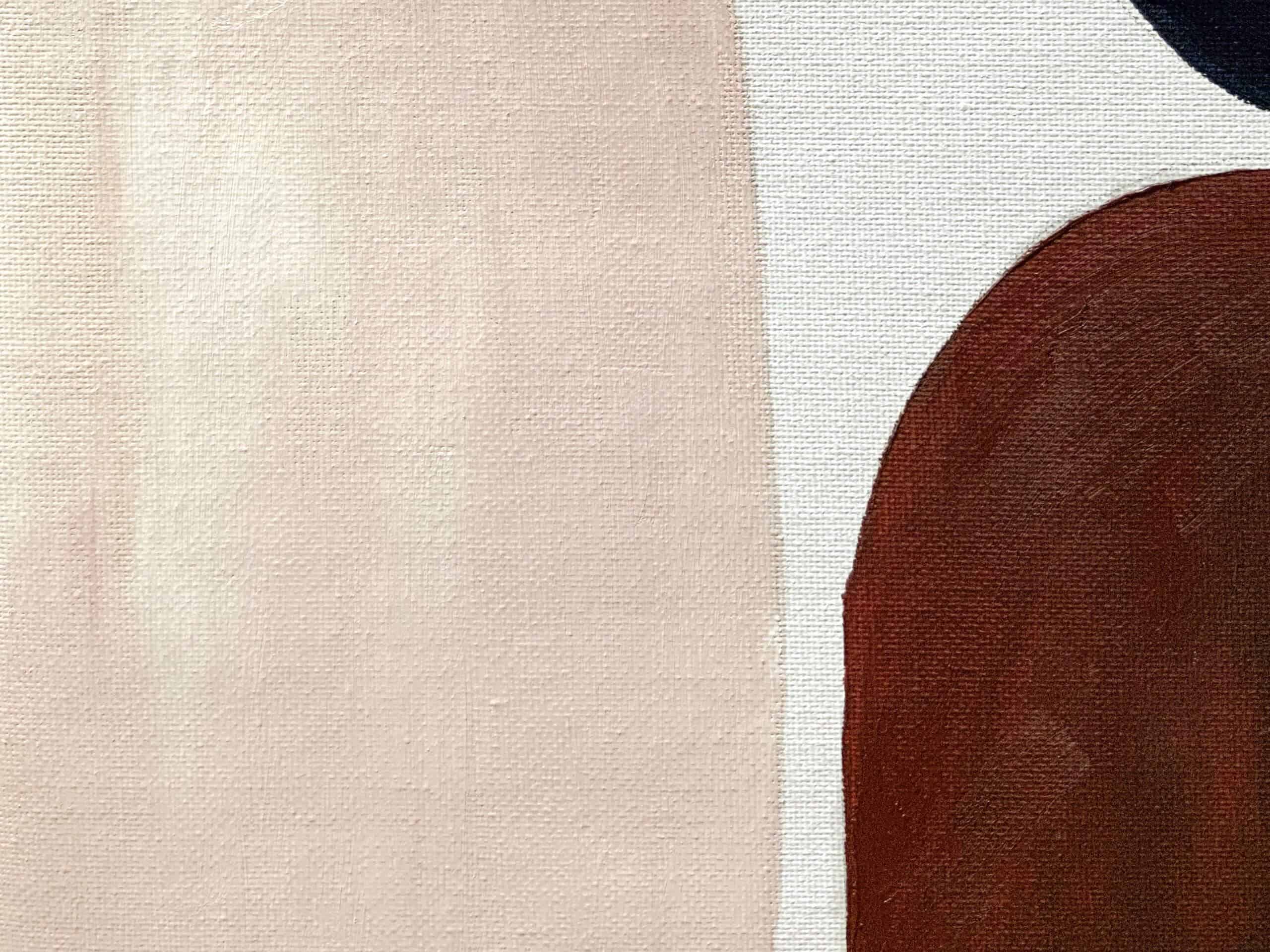 Standing alongside, not above
We are giving communities what they need to solve their problems, not parachuting in as saviours and disappearing when we get bored.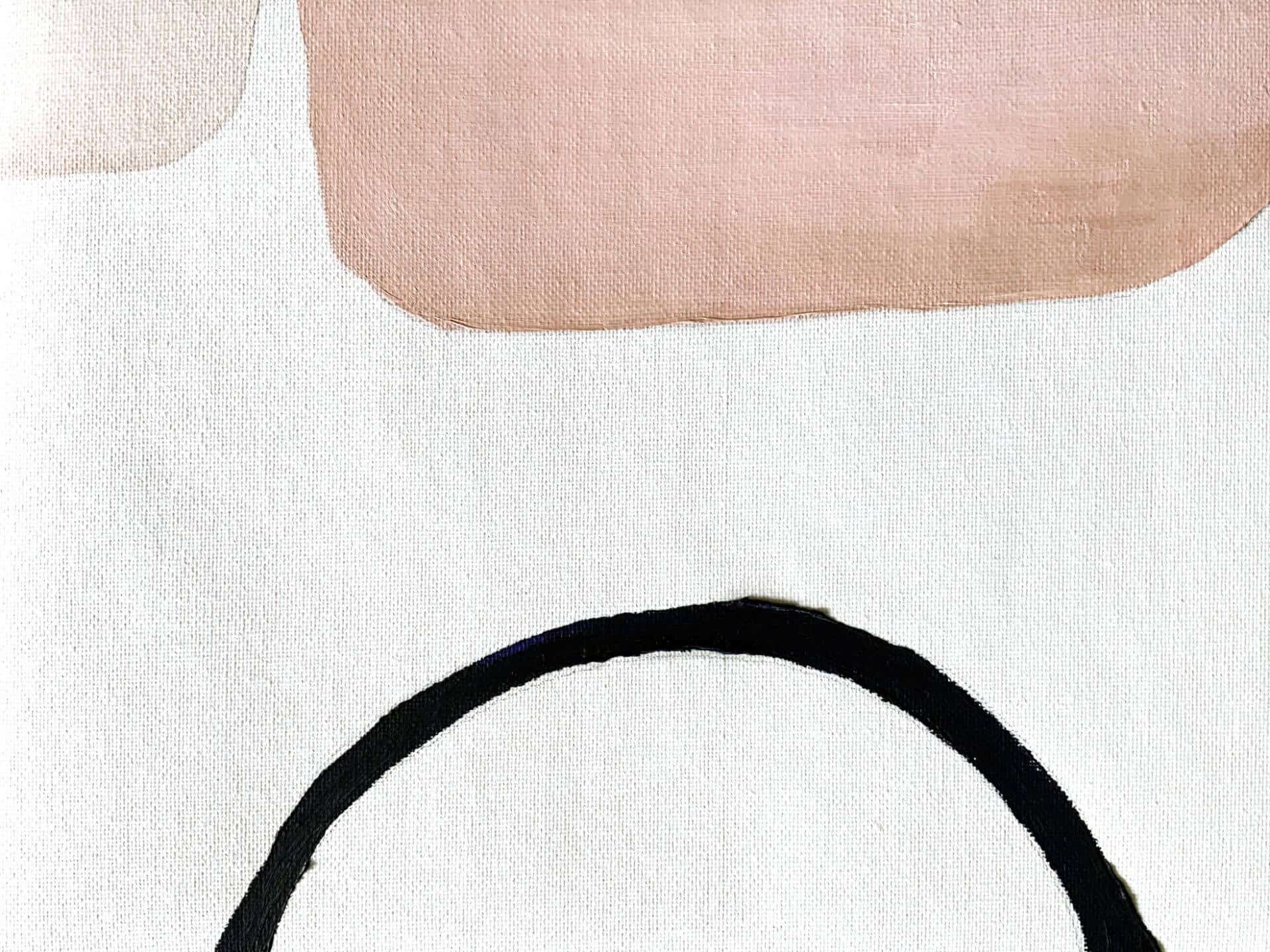 Turning passion into action
We are making choices with intention, purpose, and careful thought. Writing a cheque just to feel good for a while doesn't cut it here.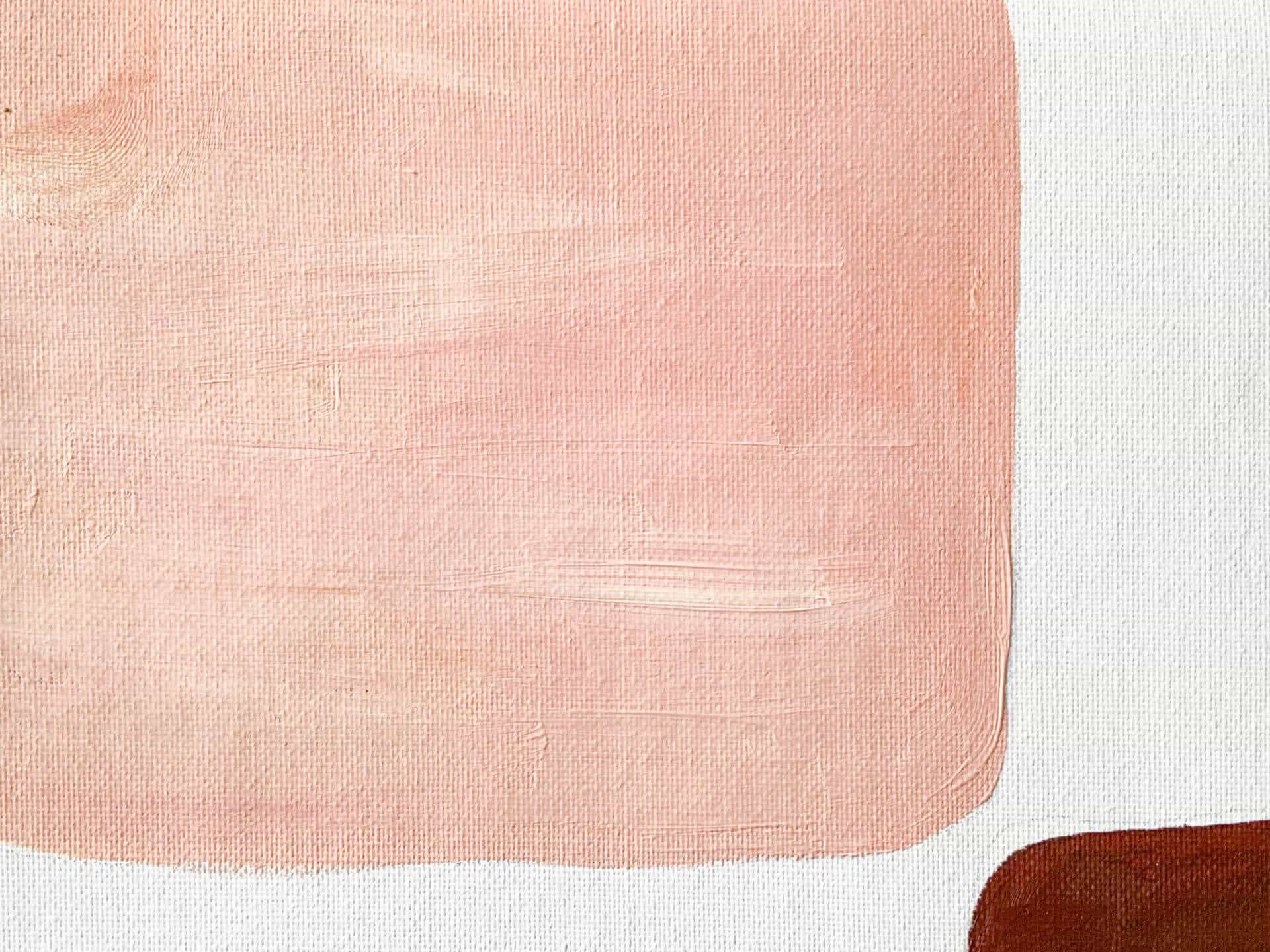 Long-term and involved
We are doing this with our hearts, committing for the long run and offering more than just money.